About Vantage
Achieving growth potential requires a unique capability.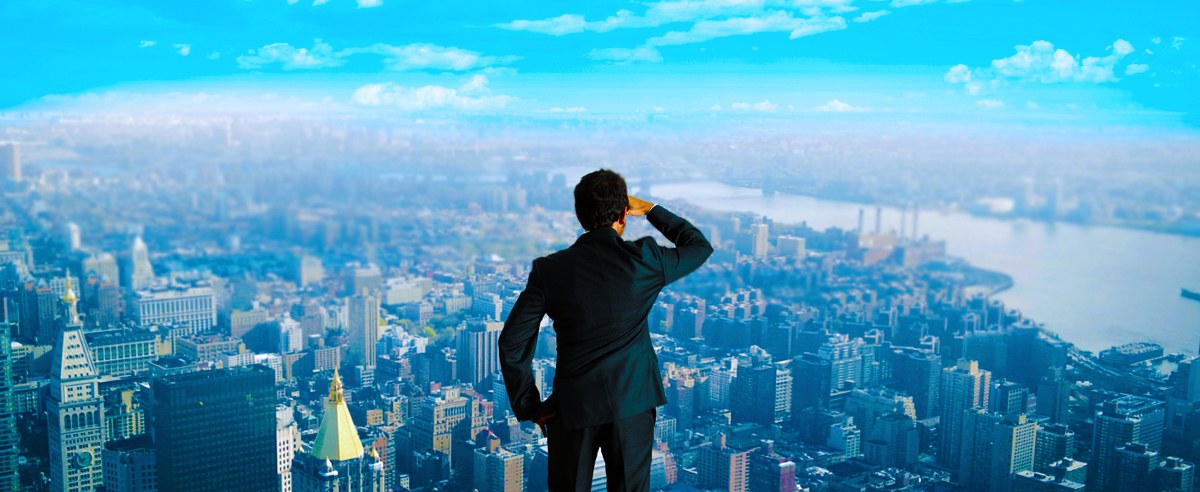 Objectives
Our objectives for the success of our clients are to:
Partner with clients to develop high impact strategies for organizational growth, improvement and competitive advantage
Support client efforts to develop high performing, high potential executives and leaders who can effectively create, guide and execute these strategies
Help clients build the necessary human capital and talent to drive organizational performance in order to sustain growth, continuous improvement and competitive advantage for the long term
Help clients acquire the knowledge and skill necessary to capitalize on missed opportunities and untapped potential to build their own capacity to sustain growth, success and competitive advantage long after our work is done
Philosophy
creating value for our clients is based on the following principles:
We strive to create a true partnering relationship with clients by understanding their needs, challenges and goals and working in concert with them to expand their capacity to meet challenges and achieve lasting results. Our insight and expertise are gained from hands-on business experience that enables us to understand what results really matter to organizations and their stakeholders, and apply practical business solutions to achieve client goals.